Taking pride in our roleas a leading manufacturer
of high-temperature & high-pressure valves
Controlling fluids with manufacturing technology we have continually refined since our business was established
Our products are manufactured entirely in-house with thorough coordination by the manufacturing and technical departments from the design and development stages. After examining our raw materials in-house, we conduct every phase of valve manufacturing from casting to production processing.
Whether a safety valve that protects against overpressure, a gate valve that opens and closes to control the flow of a fluid, or a check valve that prevents backflow, all our valves are required to provide reliable control of various fluids.
Our valves are especially valuable in harsh environments where they must withstand high temperatures and high pressures. We continually improve the quality of our products by conducting research and combining mechatronics and IT in the manufacturing process in order to meet the demands of our customers. As a manufacturer of high-temperature and high-pressure valves, we provide high quality products that continue to earn the confidence of our customers worldwide.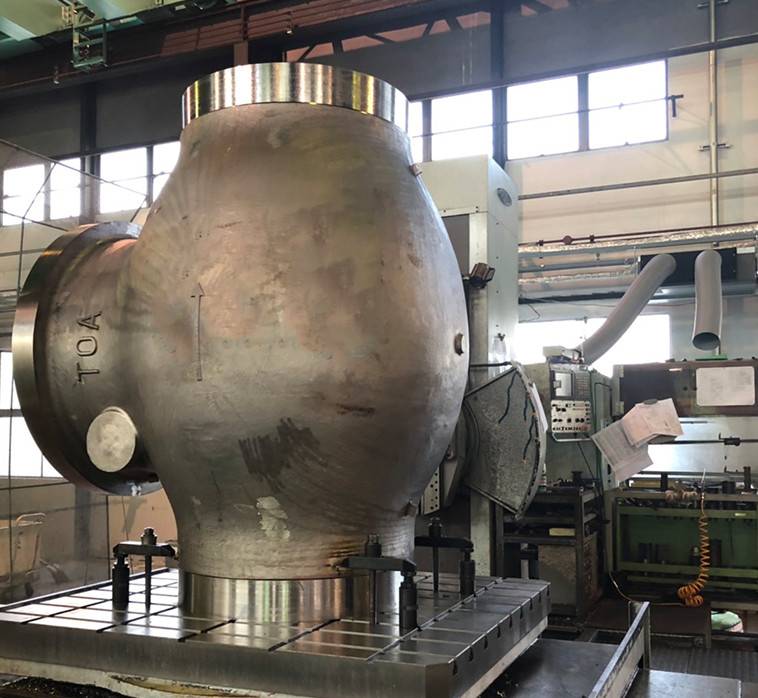 Valve products: By application