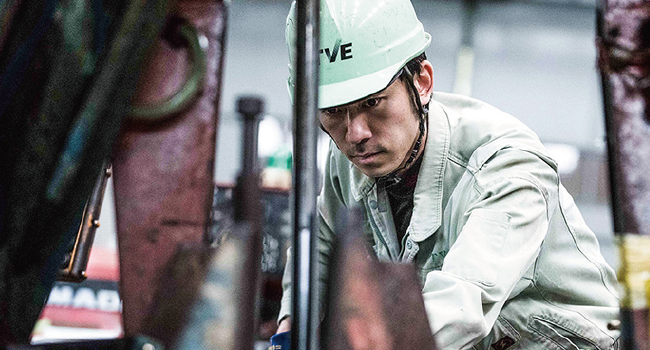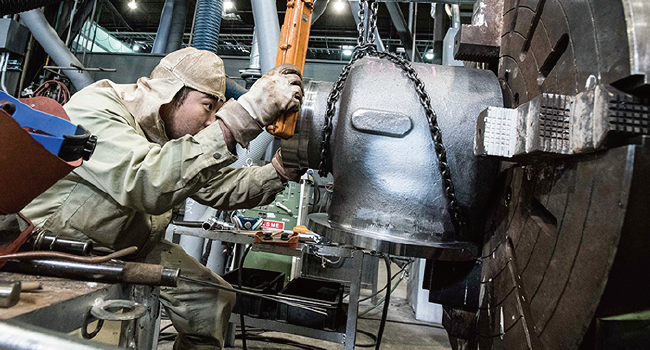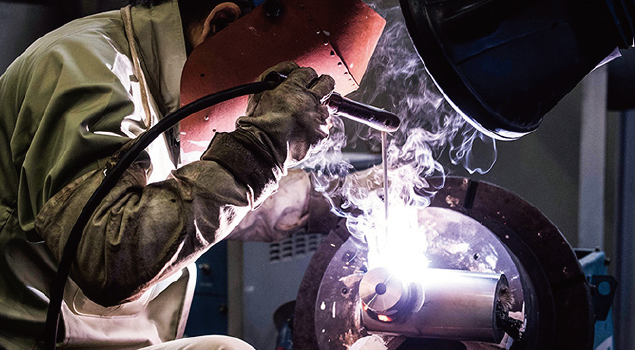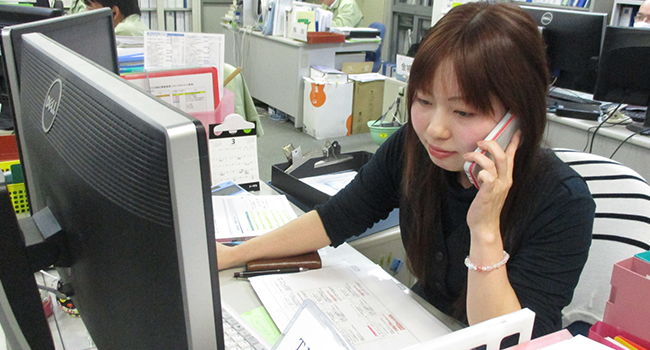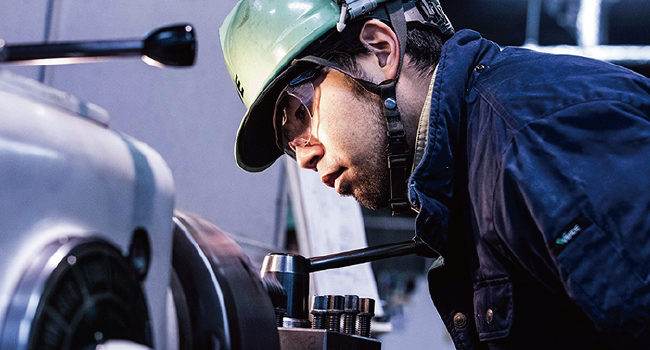 Products for use in power plants
and other large industrial factories
where failures cannot be permitted.
The ability to maintain the quality
of safety valves and high-temperature,
high-pressure valves
1
Unique and Individualized Custom Order Products
Developing technologies to create products that can withstand any application
We manufacture unique and individualized products that meet the needs of our customers. These products are designed and developed with the wealth of knowledge, technology, and expertise we have accumulated since our founding in 1922.

2
Uncompromising Quality
Our uncompromising quality meets the needs of facilities where failure cannot be permitted
Our valves are used in critical applications such as nuclear power and thermal power plants. Because these products must withstand severe environments, we handle every aspect from procuring raw materials to manufacturing and maintenance in order to supply high-quality products.

3
World-class Technology
Highly advanced production capabilities developed on a foundation of custom manufacturing
We have developed our technological expertise by shipping custom-made valves and assuming responsibility for maintenance at power plants and large factories where failures must be prevented. We have developed the world's most advanced technologies, which enable us to accommodate on-site maintenance work up to and including valve replacement.

4
The Responsibilities of a Maintenance Engineer
Engineers at the forefront of protecting plants as well as critical lifelines
In order to respond quickly and flexibly to ever-changing customer needs, we provide optimal service by building on our experience in maintenance techniques and our R&D of unique maintenance methods. Our maintenance engineers maintain all kinds of industrial valves to ensure the safe and dependable operation of power plants.

5
Advanced Steel Casting Technology
Advanced technology derived from a horizontal network and consistent manufacturing of high-temperature and high-pressure valves
In order to provide the high-quality cast steel products required for high-temperature and high-pressure valves, we are equipped with production equipment capable of processing large cast steel products. We also have the technology and expertise to handle various types of steels and the inspection equipment and inspection technology to detect potential defects before they occur. We continue to develop these technologies into various products that meet our customers' needs.